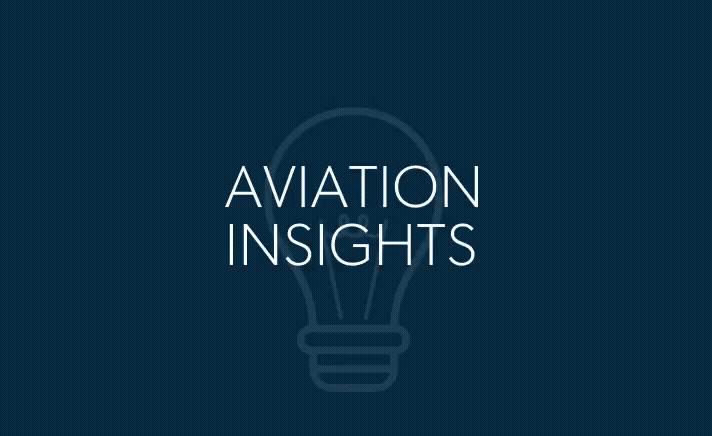 AVIATION INSIGHTS
Industry leaders join Andy Priester to discuss how the current aviation environment is affecting business across the industry.
AIRCRAFT SALES MARKET & NEW AND EMERGING PROGRAMS
Don Dwyer, Managing Partner of Guardian Jet, and Brian Proctor, President and CEO of Mente Group, join Andy Priester to discuss new and emerging programs as well as aircraft sales market trends in the aviation industry.
CHANGING AVIATION AND REGULATORY ENVIRONMENT
Ed Bolen, President & CEO of NBAA joins Andy Priester to discuss the changing aviation and regulatory environment as well as the future of business aviation.
AVIATION FINANCING
Dave Labrozzi, Vice Chairman of Global Jet Capital offers insights on how COVID-19 has effected lending and financial institutions as well as transactions within the industry.
AVIATION TAXES
Nel Stubbs, Co-Founder of Conklin & de Decker discusses the current information about aviation taxes.
EFFECTS OF COVID-19 ON AVIATION BUSINESSES
Tim Obitts, President & CEO of NATA joins Andy Priester to discuss how COVID-19 is effecting aviation businesses throughout the country.
In the coming weeks we'll be featuring the topics below with videos from various industry leads.
UPCOMING TOPICS
Effects of COVID-19 on existing aircraft owners and flight departments
Engine and Airframe Programs
MRO
Insurance Market